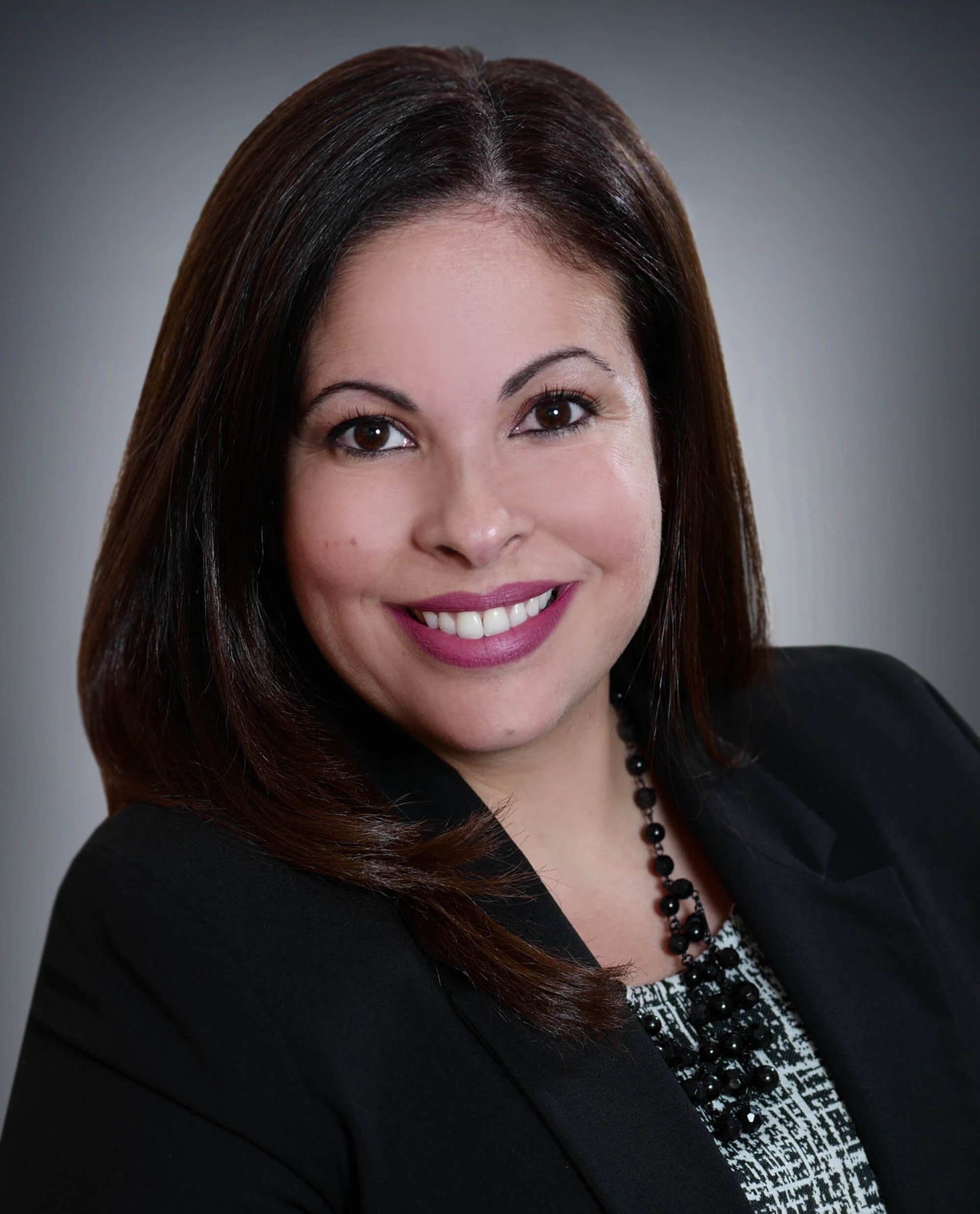 Bank of the Islands Promotes Ocasio to VP
Robbie Roepstorff, President of Edison National Bank/Bank of the Islands, is pleased to announce a promotion from within the bank's senior management.
Willy Ocasio, previously serving as Assistant Vice President and Sanibel-Captiva Office Manager, has been elevated to Vice President. Her title will retain her position as the Sanibel-Captiva Office Manager.
"In the more than four years she has been managing our Sanibel and Captiva offices, Willy has consistently made customer service the top priority for the Bank of the Islands team," said Roepstorff. "Willy is approaching her eleventh anniversary with Edison National Bank/Bank of the Islands. We are delighted she has earned this elevated recognition."
Ms. Ocasio's office is in the bank's Sanibel location. A long-time resident of Lee County, she is actively engaged in the bank's community service activities. Most recently, she was elected to the board of directors of F.I.S.H. of San-Cap, a United Way Partner Agency providing a comprehensive array of food programs and other social services on Sanibel and Captiva Islands.
Bank of the Islands, a name synonymous with island community banking since 1974, is located at 1699 Periwinkle Way, at the corner of Casa Ybel Road, on Sanibel. The Captiva office is at 14812 Captiva Drive, next to the Captiva Post Office. As the oldest locally owned and managed community bank on the islands, Bank of the Islands is proud to be the winner of 41 "Best of the Islands" awards since 1999, including being chosen the Best Island Bank for 20 years straight.