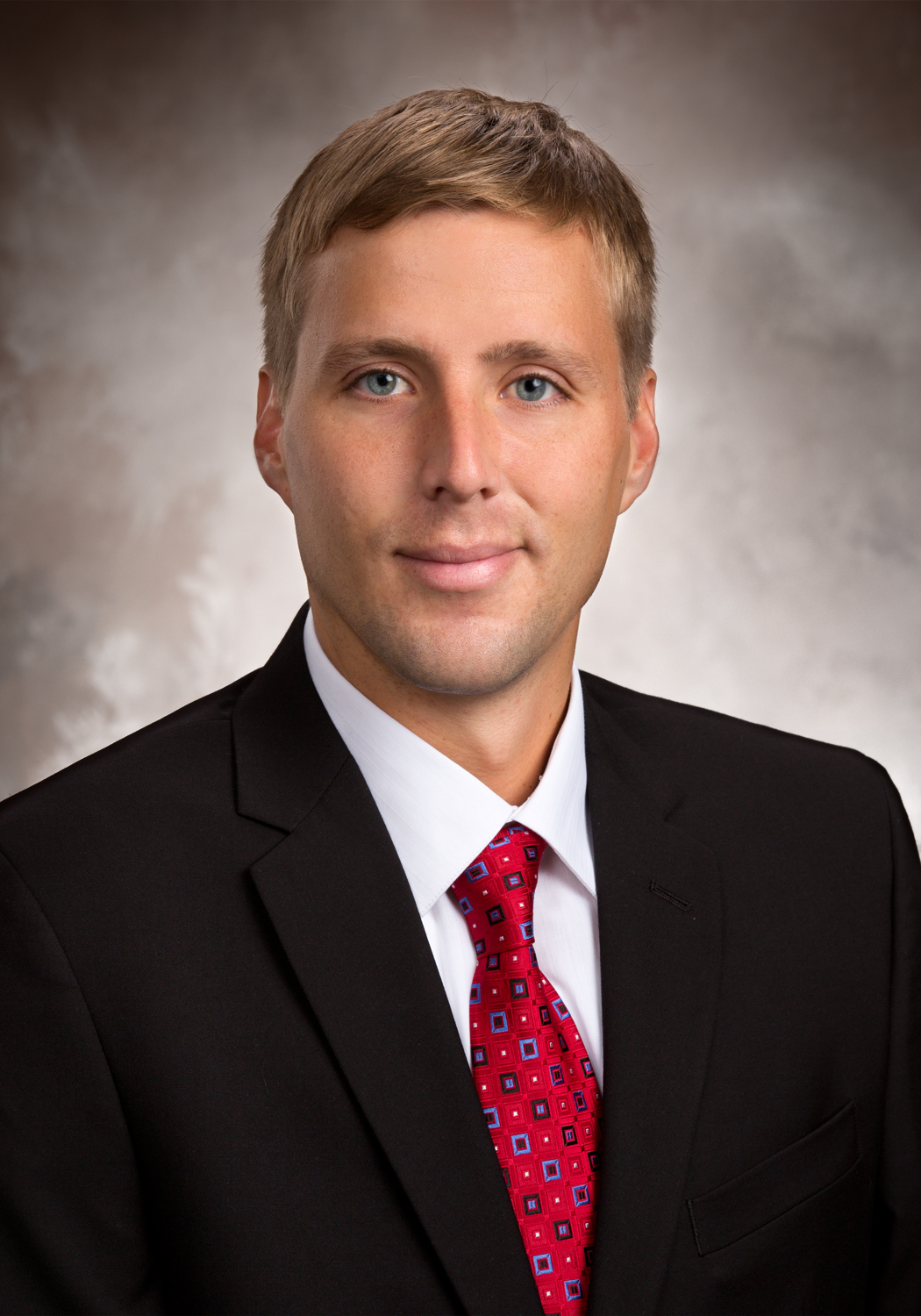 Bank of the Islands Promotes Grotrian to Asst.V.P.
Robbie Roepstorff, President of Edison National Bank/Bank of the Islands, is pleased to announce Darrin Grotrian has been promoted to Assistant Vice President.
With this promotion, Grotrian becomes an officer within the bank's management team. He will also continue serving as the Assistant Office Manager for the bank's Sanibel and Captiva offices.
"With his retail banking knowledge and can-do attitude, Darrin plays a strong leadership role for the Bank of the Islands team," said Roepstorff. "His assistance to Vice President Willy Ocasio is invaluable as they deliver superior customer service at our Sanibel and Captiva offices."
Last year, Grotrian represented the bank at the Florida Bankers Association's "Emerging Leaders" Washington, D.C. Fly-in. An active Sanibel resident, he also serves on the board of the Sanibel Community Association as Treasurer and is a member of Sanibel-Captiva Rotary Club.
Bank of the Islands, a name synonymous with island community banking since 1974, is located at 1699 Periwinkle Way, at the corner of Casa Ybel Road, on Sanibel. The Captiva office is at 14812 Captiva Drive, next to the Captiva Post Office. As the oldest locally owned and managed community bank on the islands, Bank of the Islands is proud to be the winner of 41 "Best of the Islands" awards since 1999, including being chosen the Best Island Bank for 20 years straight.